Ready to make an appointment with Belmont Dentistry?
Please call

616-284-3200

 to schedule an appointment today!
Registration forms (Medical, Dental Histories, HIPAA/Privacy forms) can be completed online and securely downloaded to our office.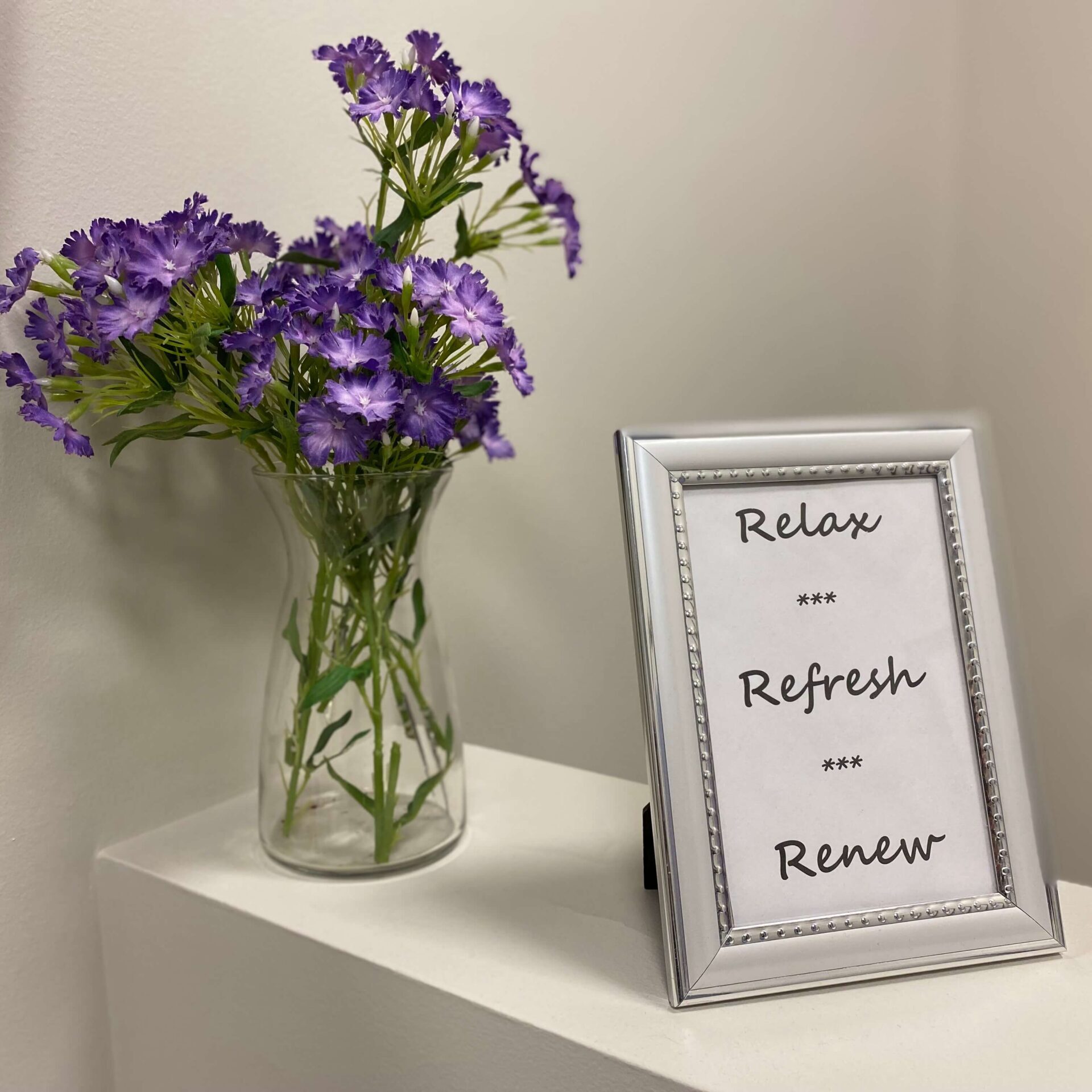 Your first appointment will be a Comprehensive Exam which will cover the following:
     Soft tissue exam and oral cancer screening
     Charting of existing teeth and dental restorations
     Evaluation of TMJ and occlusion
     Digital dental x-rays (may be transferred from previous office)
     Evaluation of existing teeth, previous restorations, and gum health
     Periodontal charting to determine gum and bone health
     Intra-oral pictures
     Cosmetic evaluation (shade determination and smile analysis)
     Consultation and treatment options presented as well as treatment
plan established
     Coordination of any dental benefits.
Sometimes a dental cleaning can be provided at the first appointment if there is available time within the hygienists' schedule, if the patient doesn't show signs of gum disease and/or if the patient has minimal plaque/tartar accumulation.
If a patient requires a more extensive type of cleaning than time allows, an alternative treatment date is scheduled.
A treatment plan is established outlining necessary care with the number of appointments necessary, as well as, financial options to cover any out-of-pocket investment. If dental insurance is being utilized, benefits will be incorporated and discussed with a patient care coordinator. If the treatment plan is extensive, sometimes it is necessary to send a predetermination to your insurance company for an accurate cost estimate.