It is Our Mission to provide an Exceptional Dental Experience in a Warm and Compassionate Environment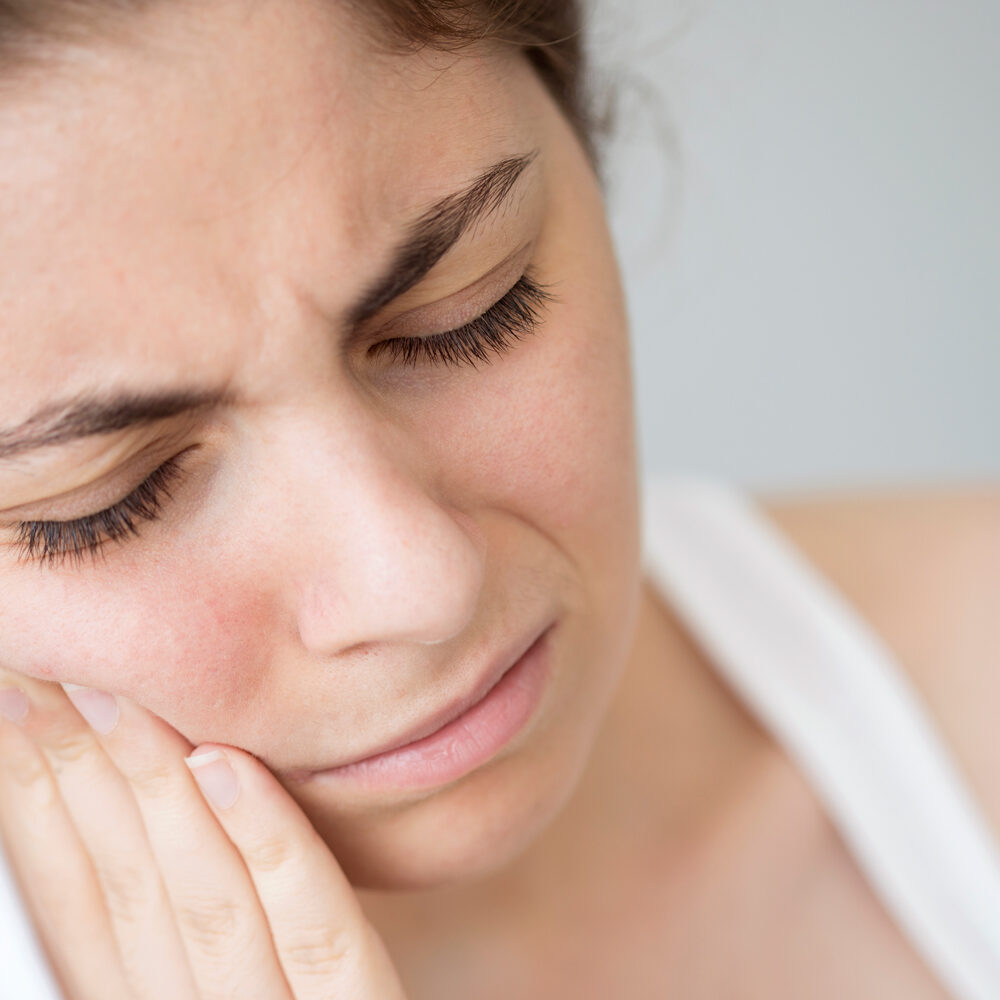 We gladly accept emergency patients during business and non-business hours. If you have an emergency, just use our emergency telephone service for assistance. Please call our office at 616-284-3200 for assistance.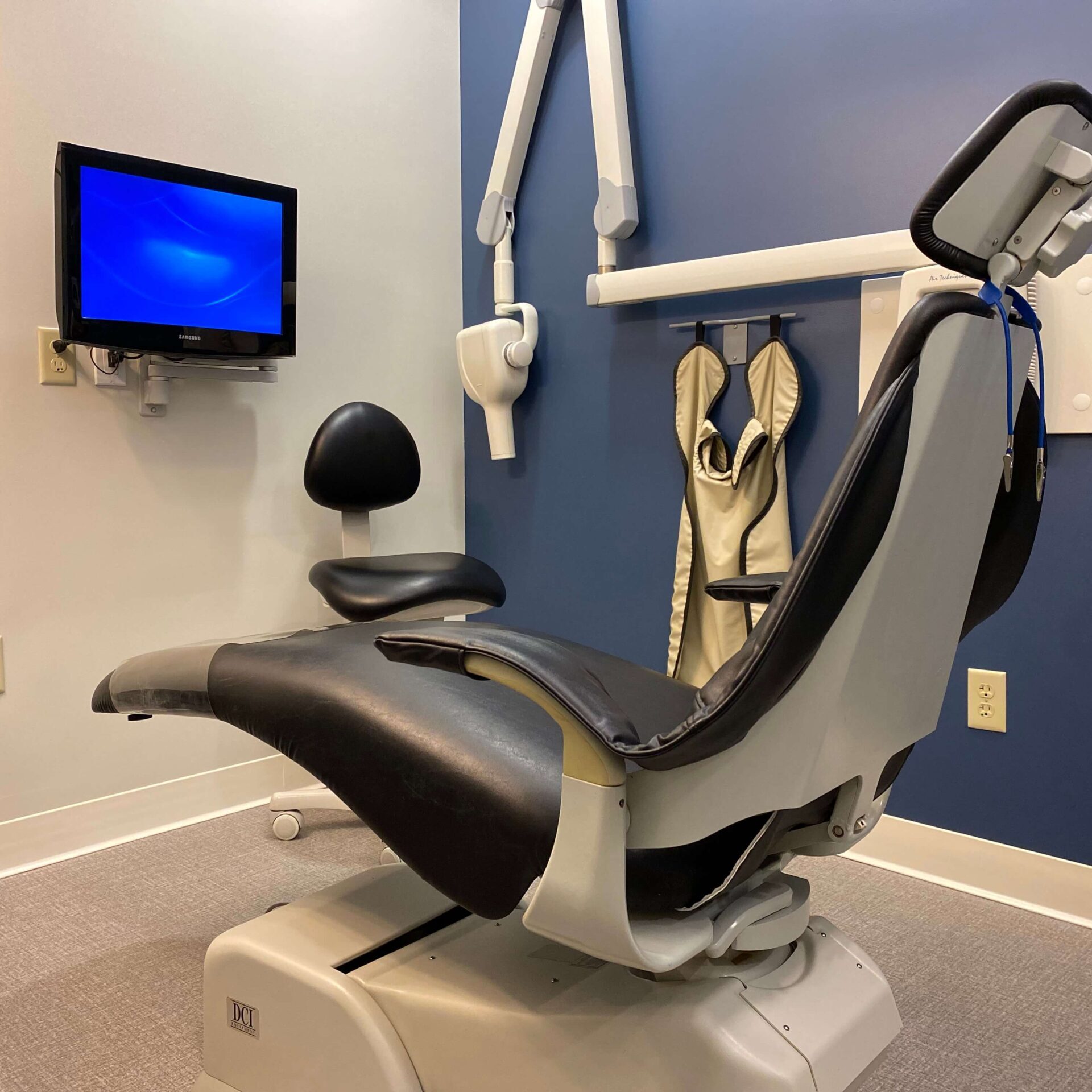 Thank you for considering our dental practice. We strive to provide the highest level of professionalism by providing you with personalized, high quality dental care.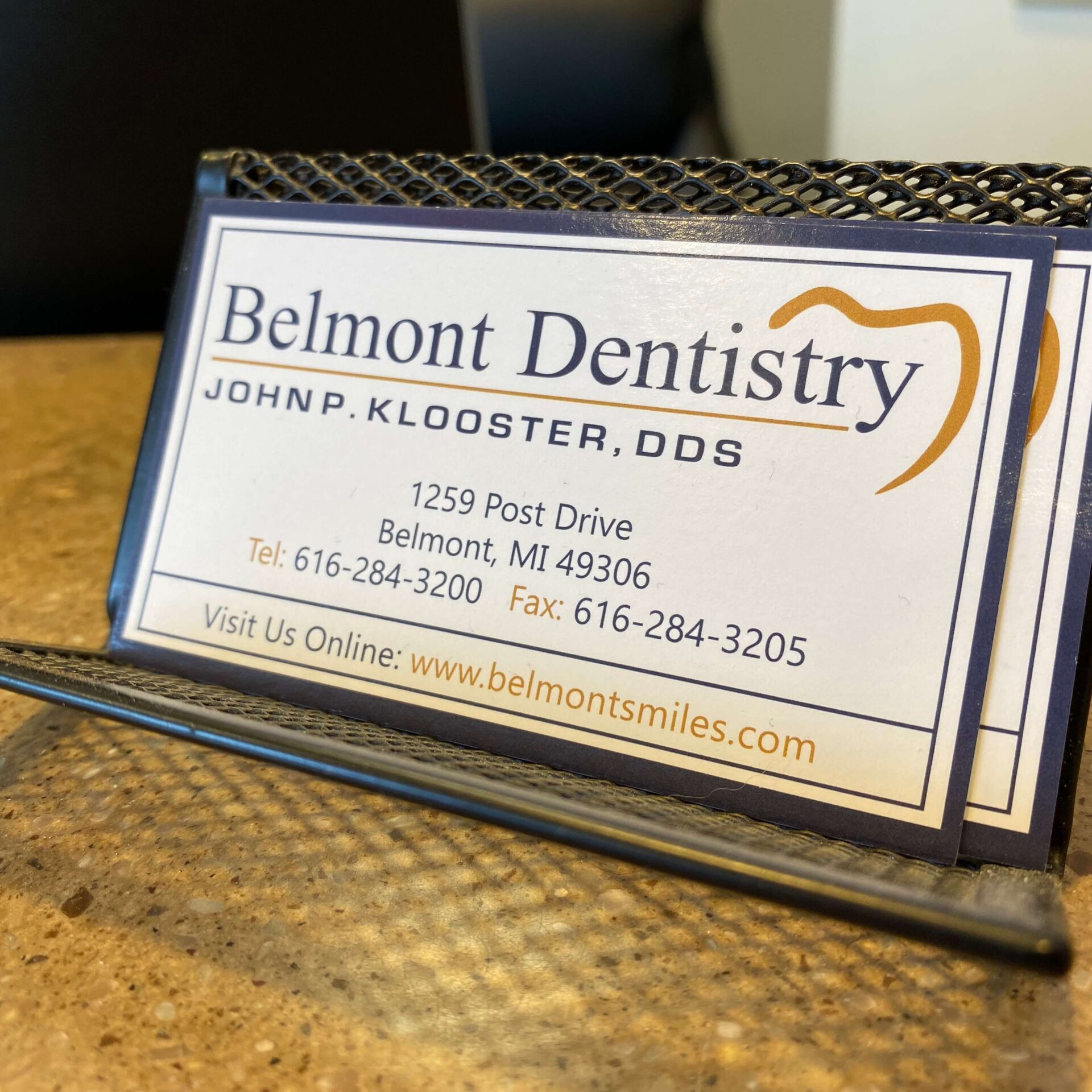 Save time and register online prior to your first visit. This fast and friendly service is secure and safely delivers forms to our network. Click the link below to begin.